5 Easy Ways to Boost Company Morale during COVID-19 Work From Home
During the past few weeks, we've heard over and over that these are the most challenging, unprecedented times. We've heard children screaming in the background of Zoom calls, dogs barking during critical meetings, and shaky internet cutting the voice of our co-workers in and out. What started as solely a disease has had rippling impacts at all levels - our global economy, our local communities, our friends and family, and our day-to-day lives.
Adding to the stress of building new routines, there is an underlying tension of unknown job security beleaguering individuals at every level of nearly every organization. As of April 9, 2020, more than 17 million Americans have filed for unemployment benefits in the past four weeks alone, spiking the unemployment rate to 13%. JP Morgan predicts unemployment rates to top 20% and the economy to shrink by 40% by the end of June 2020 (Washington Post). To put this into perspective, America was at 4.4% unemployment in March 2020, the highest since August 2017 (TradingEconomics.com).
While unemployment reaches new highs, employee morale is hitting new lows. Although there is no easy solution to restore normalcy during this time, there are small things that we have found put a smile on the faces of our newly virtual team. Here are our top 5:
1) Video Conferencing Background Competitions
Set your video conferencing background to a movie reference and everyone has to guess the setting. Ex. The Rocky Steps, Wakanda, etc. Vote on the best background and keep a leaderboard of who brings their A-Game!
2) Virtual Game Nights: Use your video conferencing platform of choice to share screens for a virtual game night! No cheating allowed. While in quarantine, we've played Fibbage, Quiplash, Drawful, and Pandemic.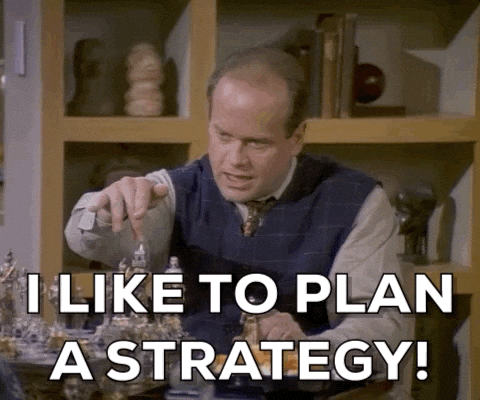 3) Work From Home Care Packages
Care packages are reminiscent of simpler times - that College-Freshman-Year- Home-Sick Care Package your mom sent filled with fresh baked goodies or the First-Month-long-Camp Care Package holding notes from your family and a disposable camera to snap pictures of your camp pals. Care packages are unexpected and bring joy like no other. To delight and energize your team, send a package with coffee, sweet and savory treats, a stimulating logic game book, and a food delivery gift card. Don't let distance keep you from showing your teammates that you care during this difficult time. Here's a link to our favorite WFH Care Package.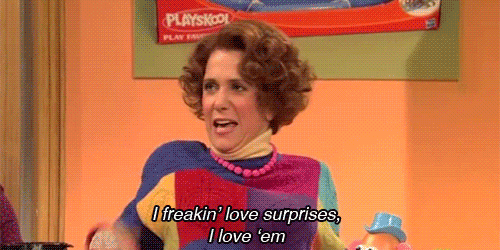 4) Virtual Happy Hour: Morale gets a quick jolt when everyone sees a "Virtual Happy Hour" invite hit their calendars on Monday. Take it one step further by having everyone share their "signature" drink recipes earlier in the week. Everyone must try one of their co-workers' favorite libations during Virtual Happy Hour and give reviews. Maybe you'll find out who's the best bartender of your crew!
5) Show and Tell: I know it brings you back to your kindergarten class, but learning about your co-workers in this nostalgic way is sure to spread smiles across everyone's cameras. Bring your favorite at-home workout equipment. Show off your pup. Recommend a favorite candle or movie. Nothing is too small to bring to show and tell.